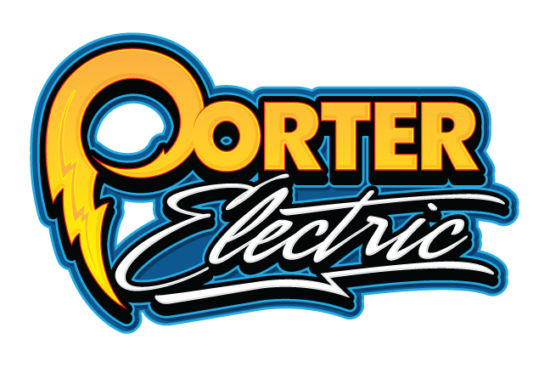 Gallery & Projects
Providing Residential & Light Commercial Electrical Services Throughout Northampton, Lehigh & The Poconos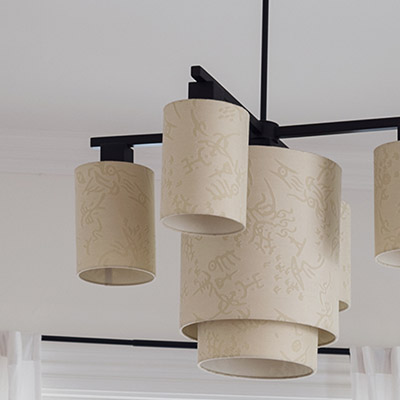 Residential
Replace outlets
Upgrade Panels
Improve Switches
Pass Inspection
Repair Wiring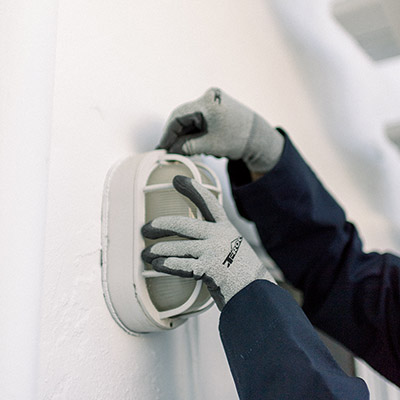 Commercial
Install Lighting
AFCI/GFCI Upgrades
Commercial Repairs
Fire Alarms
Electrical Remodeling
Electric Repairs
Outlets & Switches
Same Day Service
Panel Upgrades
Smoke Detectors
Electrical Remodeling
Ceiling Fan Repairs
Commercial Repairs
Fire Alarms
Emergency Repairs
Same Day Service
AFCI Upgrades
Circuit Breakers
LED Lighting
Commercial Installations

Commercia Lighting Solutions
Surv Restaurant – Exterior Lighting
Surv Restaurant is a brand new upscale restaurant located in Forks Township, Easton, PA. From the makers of Edge Restaurant – they wanted to accentuate and light up the exterior patio that has beautiful views of Forks Township Park and views of the sunset every night.
Surv contacted Porter Electric to install a creative lighting solution. Working with Surv to find the perfect exterior lighting design, they found the perfect balance that has been raved about by clientele and staff alike!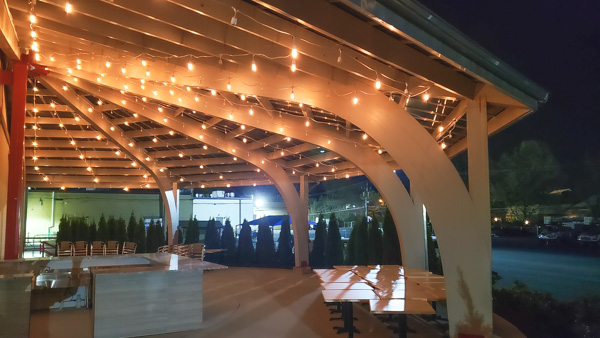 Commercia Lighting Solutions
Homegrown Cannabis Store & Cafe
Cannabis | Coffee | Culture | Community 
That's what we are about here. Our goal is to end the stigma surrounding cannabis with education and a unique approach. Shopping here means shopping at over 20 local & organic Pennsylvania farms! 
Porter Electric was contacted to assist with lighting upgrades and improve the curb appeal – we are thrilled with the results!

Recent Palmer Township Renovation

Interior Lighting, Wiring & Electrical Upgrades

Exterior Lighting, Security & Fuze Boxes

He was super nice. He has great work quality. He went above and beyond to make sure everything was done right. I definitely recommend him and will use him again in the future.
Responded to my request for an electrician immediately and came that same day. Diagnosed and fixed the problem quickly.
Jeff was great to work with! He worked around my hectic schedule and finished the job extremely quickly. Very fair prices!
We care about your electrical needs. How can we help? 
County Service Area
Northampton, Lehigh, Poconos