Jeffrey T. Lee, Porter Electric, Founder
Providing Electrical Services 2 Decades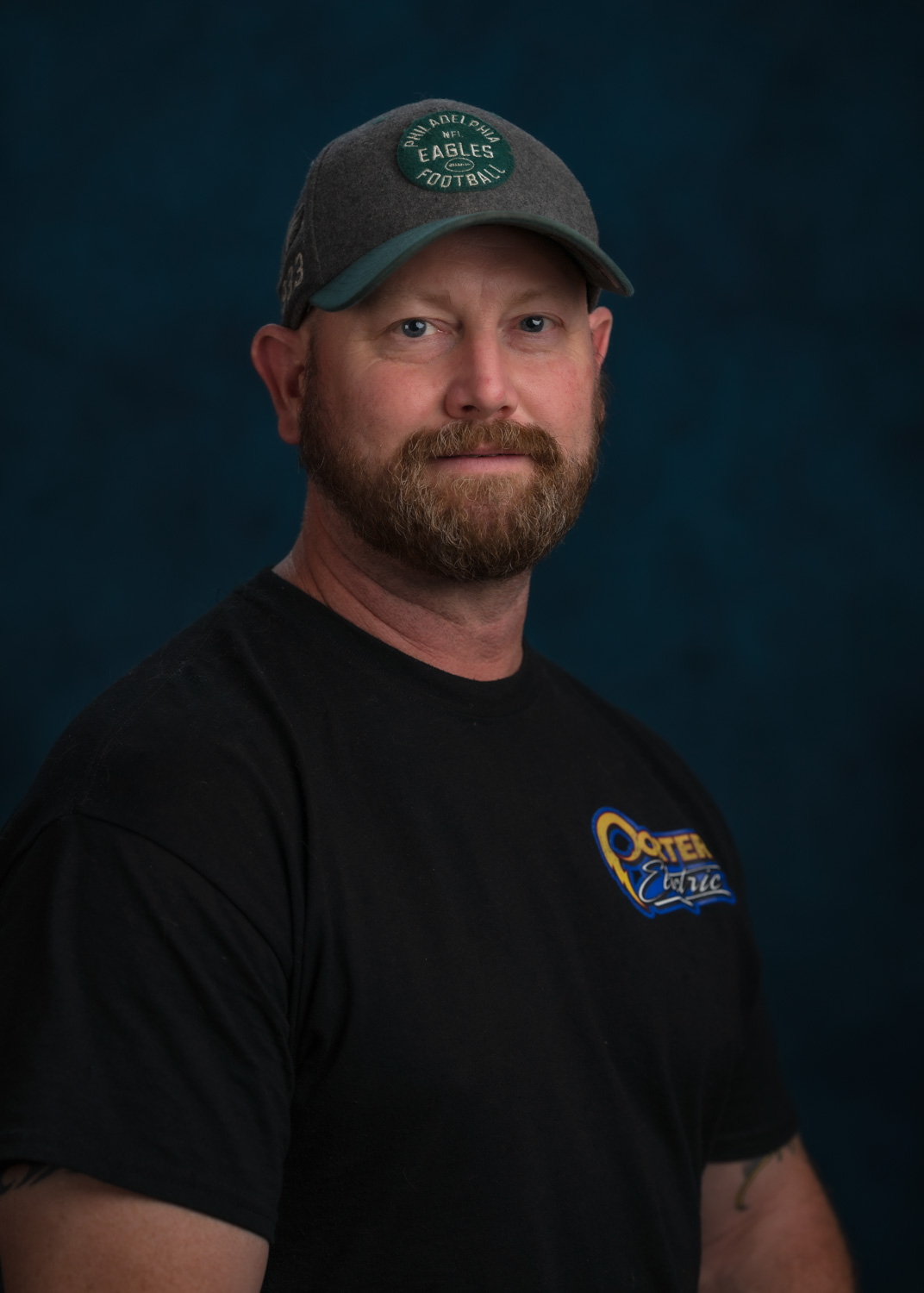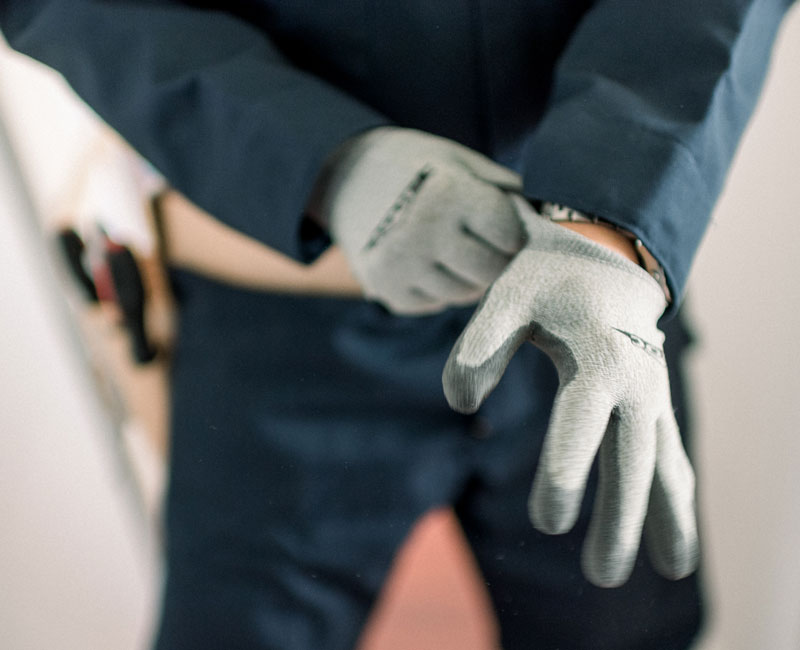 Founder Jeffrey T. Lee is an electrical mechanic with almost 2 decades of experience working on both residential and commercial properties. Porter Electric Specializes in Residential Electric, Light Commercial Electric, and Property Management Related Electrical for Local Landlords.
Working within a 50 mile radius of Easton PA, Porter Electrical has worked hard to build a reputation of professionalism, responsiveness and quality workmanship that you can depend on.
"I enjoy listening to the customer's needs and ideas. Then I share my thoughts and ideas following the National Electric Code. I believe in showing pride in my work. It shows who you are as a person. Porter Electric delivers quality and reliability. We strive to perform our jobs in a safe and timely manner."
Ultimately we work to ensure every customer's expectations are addressed and that every job, large or small, is given the attention and respect it deserves.

Full Service, Quality
Electrical Services
Residential
Troubleshooting
Light switches & outlets
Electric baseboard heat installation
Generator installation
Fuse box installs & repairs
Ceiling fan installation
TV mounting
Cable & Internet Wiring
Hot tub & pool wiring
Commercial
Circuit breakers
Motorized light lifts
Parking lot lights
Custom exterior lighting
Interior commercial lighting
Generator installations
Troubleshooting & much more!

Jeff and his team have done several jobs for me since I met him on Thumbtack. He's very professional does great work and is always willing to do the right thing for the customer. We greatly appreciate what Jeff and his team has done at our home and will continue to use Porter electrical service
Had a very positive experience with Porter Electric. He responded within an hour of my emergency request, we immediately aligned to a date and time a he was very punctual. He was very easy to work with and demonstrated a level of professionalism that led to additional electrical improvement work on my property. Overall, very satisfied with Porter Electric.
Jeff did a great job. He installed 2 ceiling fans in our bedrooms and they look great. He was on time getting here and responded to all my questions in a reasonable time. He stuck to his estimate which was very fair, especially for the quality of work. Definitely will use Jeff again in the future.
Our fixer-upper needed electric work done before we could use our new AC. Jeff was professional, personable, punctual, communicative and just a really nice guy who knows his stuff. We will have Porter Hill back to do some additional electric work.
We care about your electrical needs. How can we help? 
County Service Area
Northampton, Lehigh, Poconos